Hello! I am happy to collaborate and create the lumen print of your choice, subject to printability! From home interiors to bridal bouquet keepsakes, or maybe just that certain piece of nature you wish to preserve, I do individual and commercial commissions, for private collection or corporate interiors. I've also supplied the artwork for CD covers and my work can help fill your set dressing needs on a movie set. Feel free to contact me for commission inquiries and collaborations!
Below you will find a sample of my commissions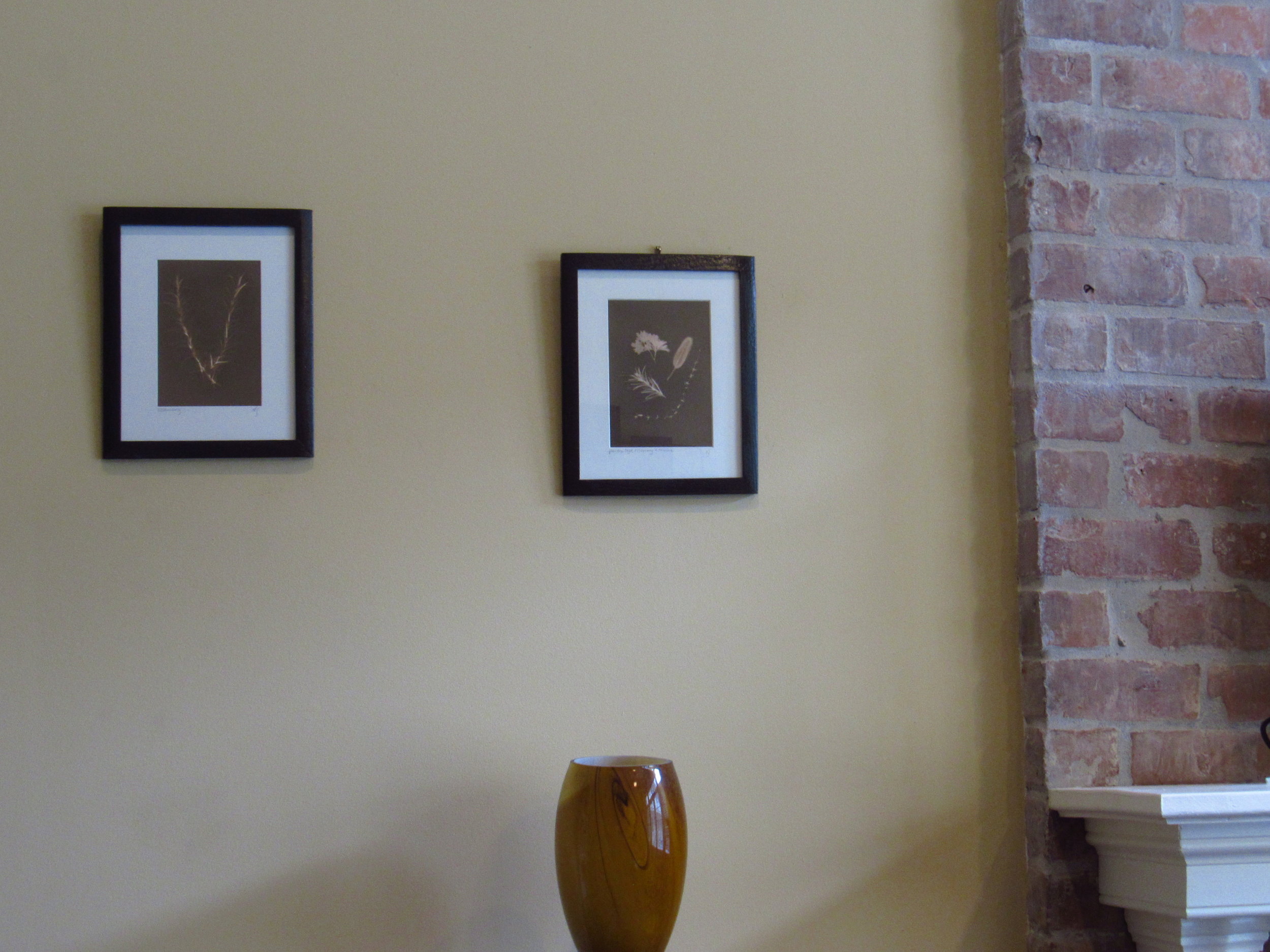 "Rosemary" from my "Bon Appetit" series as displayed in the Danny Barker house in the French Quarter
A keepsake of the wedding flowers for the bride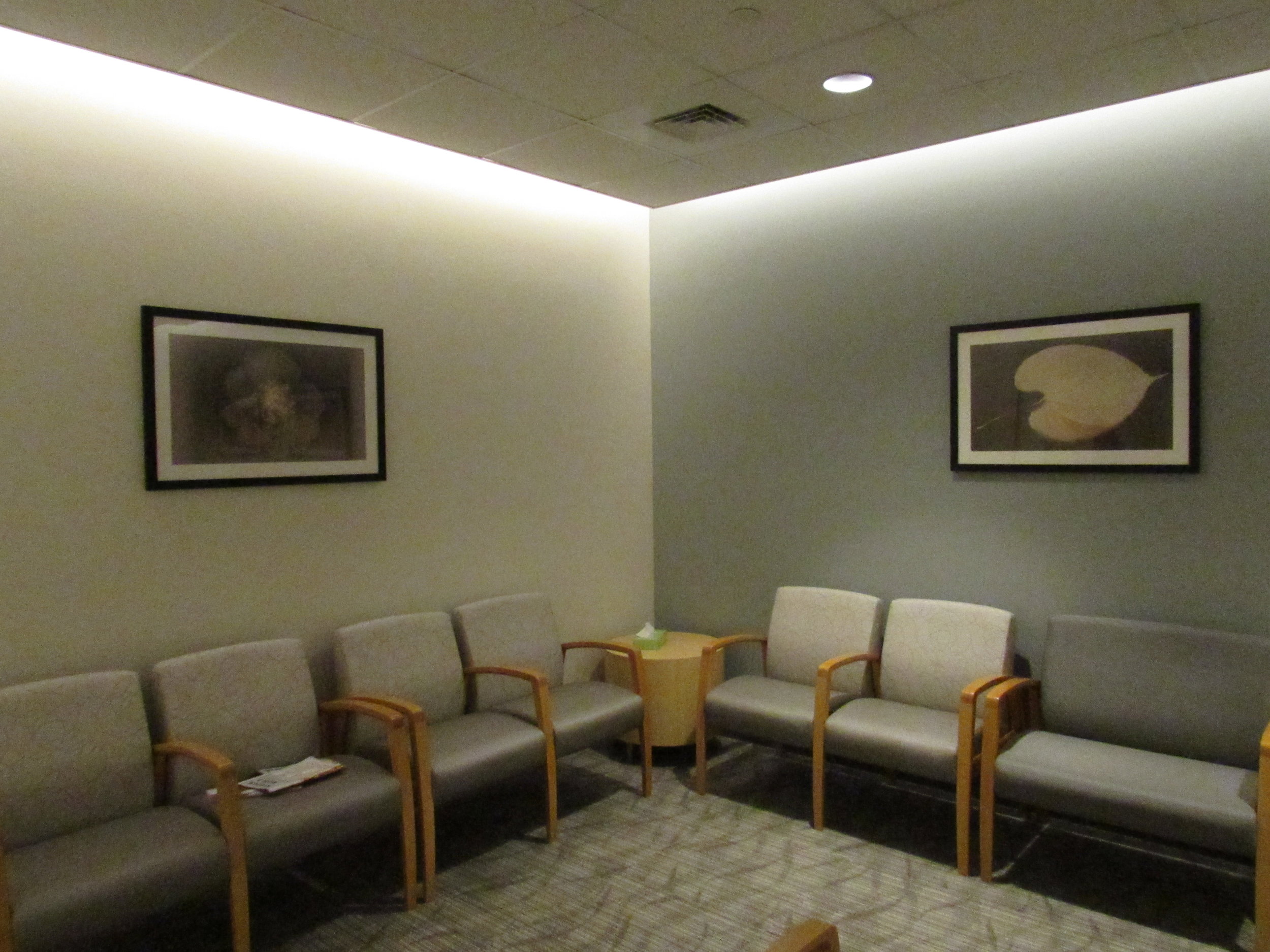 Ocshner Digital Imaging Center - through Where Y'art Gallery, many of my lumen prints, serving as "natural x-rays" were selected for several Ocshner Digital Imaging Centers throughout the New Orleans area.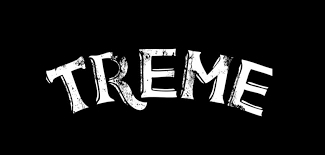 Many of my photographs appeared in this HBO series in various locations.
Betty the Bullhorn made a cameo as well.
Crossing Canal - My image "Parking for the Band" is used as the "parking spot" for Crossing Canal's debut EP, Lowdown Runaround Fool!
Howlin' At the Moon
My image "Moon Garden" is featured on the cover of Carmela Rappazzo's latest CD, "Howlin' At the Moon"
Alive at Le Pavillion
A fun photoshoot with Philip Melancon led to the cover and back artwork of his CD "Alive at Le Pavillion"