Fresh off my trip from (the Prime) Meridian and Heidelberg, I arrived in Cuba AL, where I recieved a warm welcome.
Cuba is as beautiful and colorful as it is hospitable
The Cuba Museum holds the history of the area, but alas, it is only open by appointment and I was short on time.
I did find an artifact right outside the door, though. :)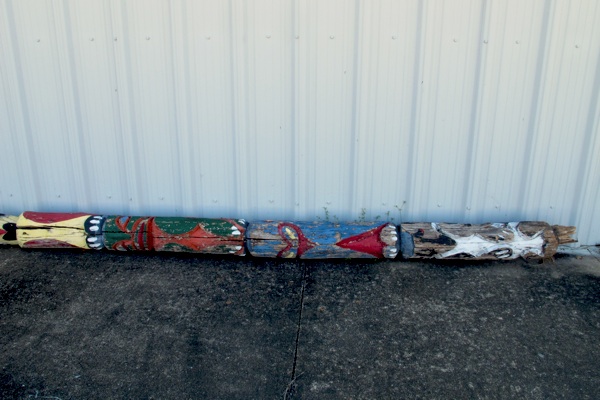 I thought I had seen all there was of Cuba when, while stopped along the road to photograph the cemetery sign, I met a local photographer who informed me of the downtown (just a few blocks away). Following his directions, I drove to the town center, and felt like I was stepping back in time.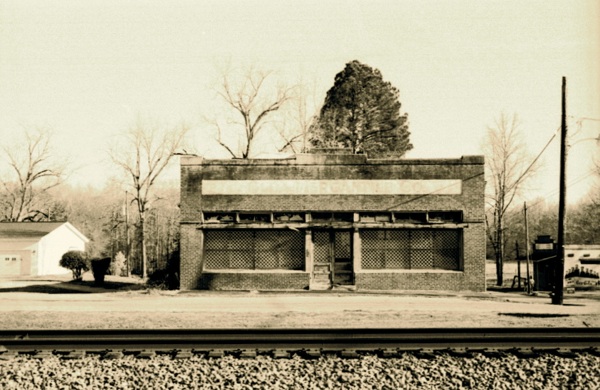 Cuba Post Office 2014
Cuba Mercantile & Railroad 2014
Cuba Residence 2014
Cuba Downtown Building 2014
Large, stately mansions contrast the remnants of what was once a bustling railroad town. I learned from my new photo friend that most of these family homes sit empty - the former occupants have moved on - some to Meridian, others elsewhere.
I may have stumbled across a small town with the oh-so-common tale of a crumbling town center and a dwindling population, but with its natural beauty, history, and legacy - Cuba seems pretty large to me.
Til next time..
all content (c) Natasha Sanchez