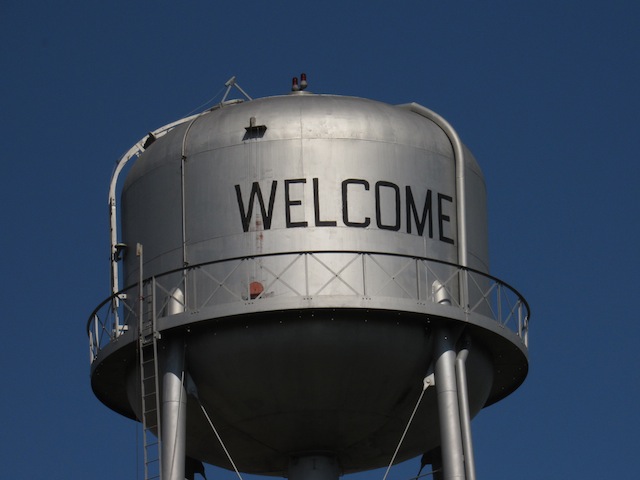 The World is only as large or as small as we want it to be - 'tis a lasting premise of the World Tour, which began in July 2011. After visiting over twenty enchanting locales all over the world (all conveniently located within Louisiana), the State of My World
proved to be much larger than I ever envisioned. I have had the good fortune to share my experiences with others through my blog, photo exhibitions and in performance with my one woman show, Louisiana: The State of My World, which was most recently produced in Hammond, Louisiana (once part of the British Territory of West Florida). To accompany the performance and to bookend the last 5 years of my ever-changing, never-changing, life-changing World Tour, I created the World Tour songbook featuring photographs and lyrics to 7 of my World Tour adventure tunes. You can peruse/purchase on blurb.com or wait for the State of My World tour bus to arrive in your hometown (teehee) as I am currently retooling the performance piece and will soon be searching for exciting new venues to share my world.
But alas, for every ending there is a beginning so in 2016 - it is time to begin anew. I am embarking on a new World Tour expedition! I'll explore familiar areas but with a new angle - said angle will be revealed once I actually go somewhere - but for now I thought it apropos to welcome in this new endeavor by visiting Welcome, LA.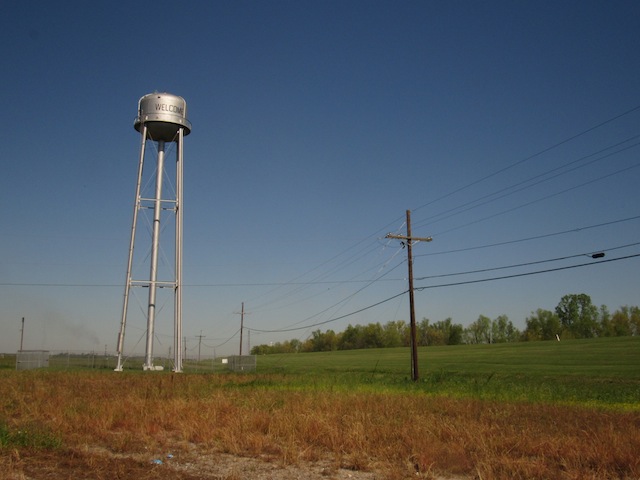 Welcome, Louisiana
Welcome is located on the West Bank of the Mighty Mississippi. As per World Tour protocol, one of my favorite parts of my trip to Welcome was the journey itself. I was stuck in swampy traffic for an hour, but I took the opportunity to write a song that I'd been meaning to write and the sights were a delight.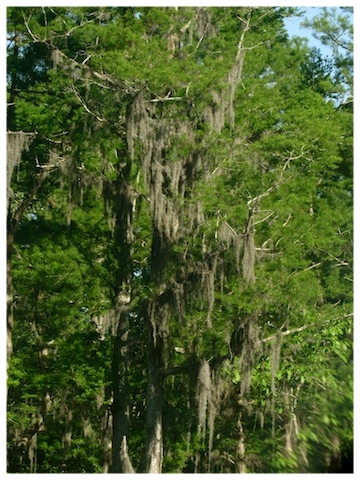 Waiting for Traffic Crawfish Season!
In Welcome I discovered fields of sugar cane, wildflowers and long endless roads.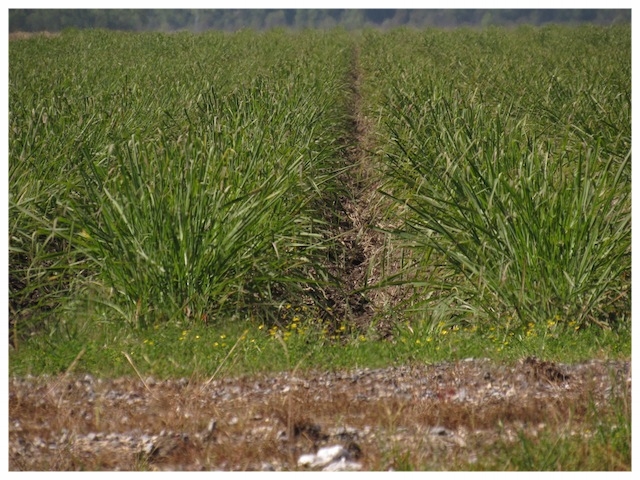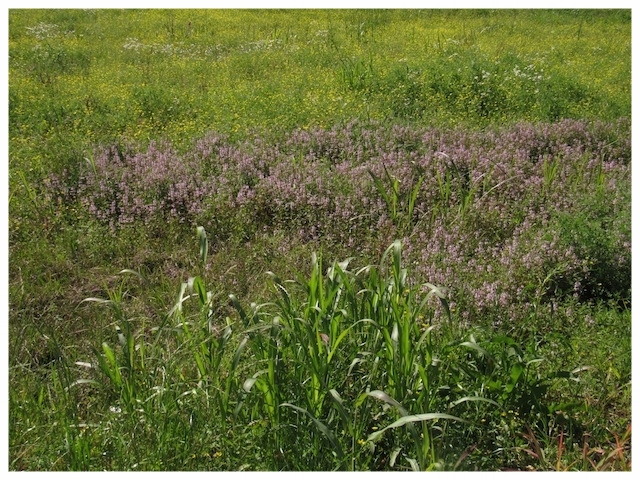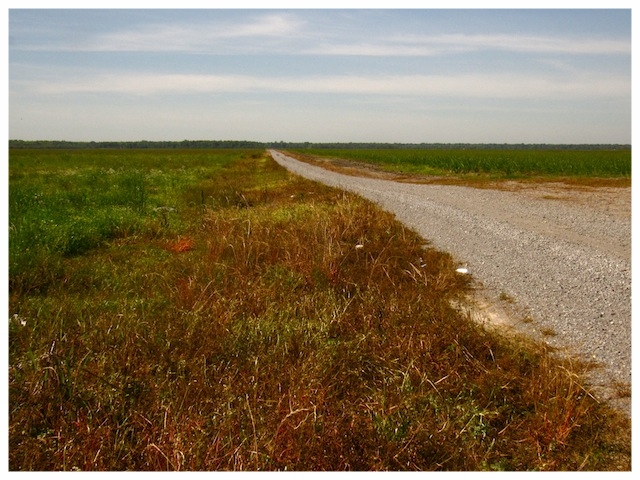 Sugar Cane* Wildflowers* Long Endless Road
The Inner Geographer in me noted that Rome(ville) was just across the river from Welcome, so off I went..
The Bridge to Rome(ville)
However, the Inner Geographer in me didn't complete any postgraduate academic work so had a heck of a time trying to find Rome(ville). The tomatos really should have tipped me off..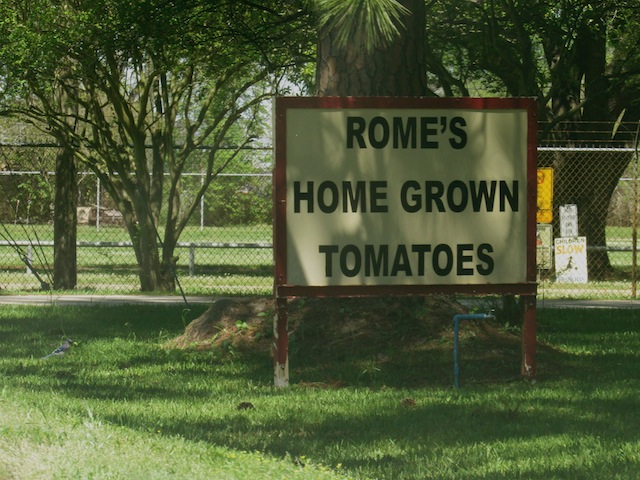 Again, true to World Tour form, there were signs to let me know I was on the right track.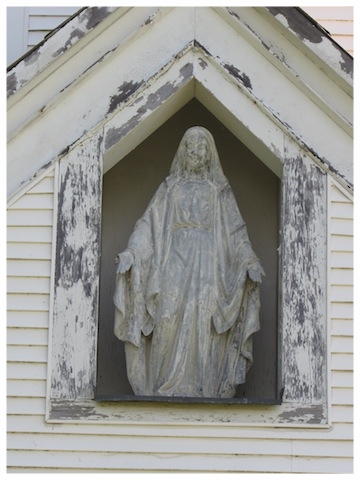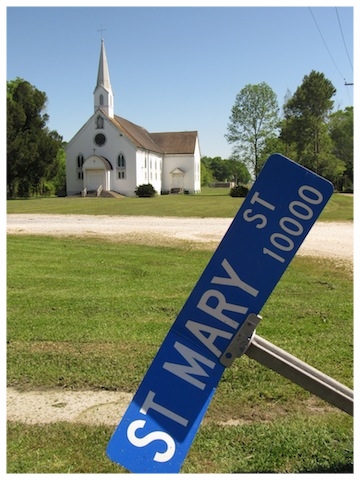 St Mary's Chapel Convent, Louisiana
And then I found the sign: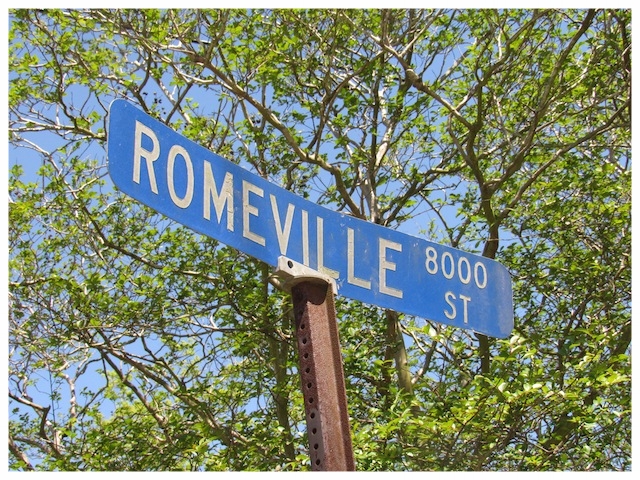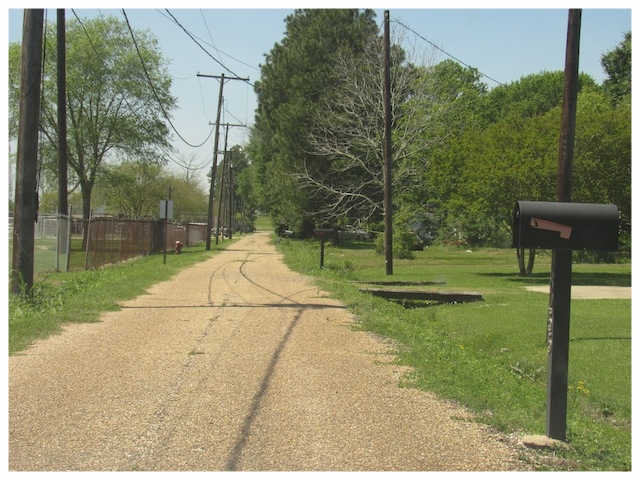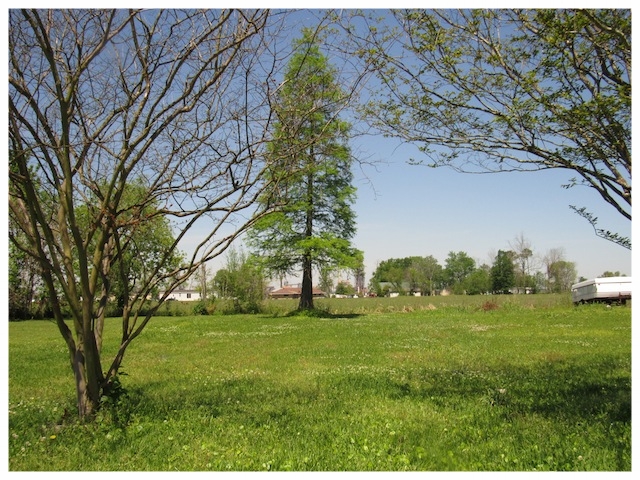 Romeville * Romeville Road * Almost perfectly framed tree
I left the area feeling quite content
and ready to start a new chapter of the World Tour,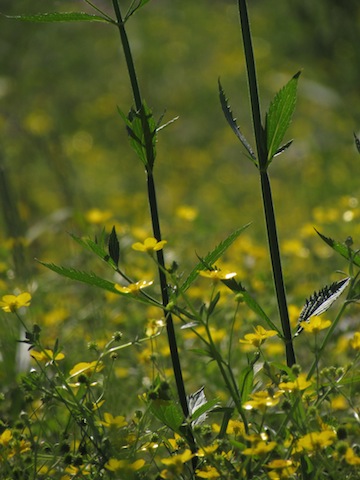 exploring the World we live in.
Welcome Wildflowers
Til next time....
all content (c) Natasha Sanchez