If we are facebook besties, no doubt you've heard the story. While heading out to Sicily (Island) (Louisiana) last week, my car engine died along with the brakes. My first and only thought when I finally coasted to a stop was "this could have been sooooo much worse". I was grateful for the chance to make it to the side of the road and that nothing was blocking my path.
For the first time in the 5 years that I have been Touring the World, I was disappointed. My goal has always been to simply make it to the town and photograph something with the town name. This tour was a little different, I have already visited Sicily (Island). I was going back for some re-shoots and to explore the nearby Ancient World of Native American mounds. Yet it looked like there would be no World Tourin' on this trip.
Until...
After being slightly bitter and texting friends this pic with the caption "Worlds Most Boring World Tour",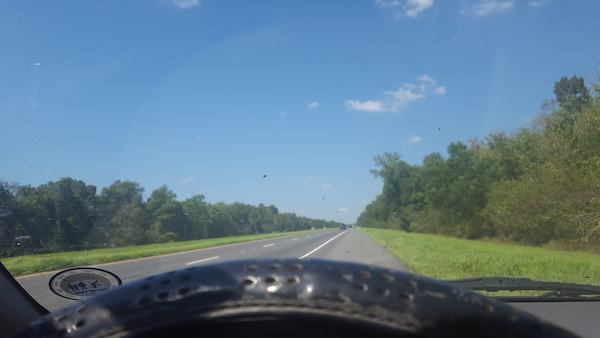 Worlds Most Boring World Tour
I found a tiny butterfly.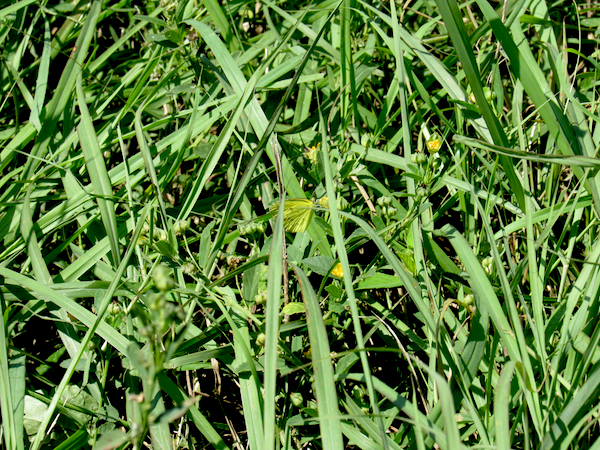 Tiny Yellow Butterfly
It occurred to me that one of my favorite places in da world is The Forest. Pick a Forest, any Forest. When I'm not photographing lizards or reflections for American Photo Safari, or hosting songwriters and musicians at Buffas Bar & Restuarant, I am most likely hanging out in the forest with bunnies and butterflies, or at least thats what I'm daydreaming about.
So there I was, stranded on the side of the road waiting for my Tow Truck Driver in Shining Steel, feeling a little down about not being able to complete the world tour, when I realized - I was right where i wanted to be - in the forest. Everyday we drive on these concrete strips of cleared land ignoring or not even considering the world around us as we anticipate the world ahead of us.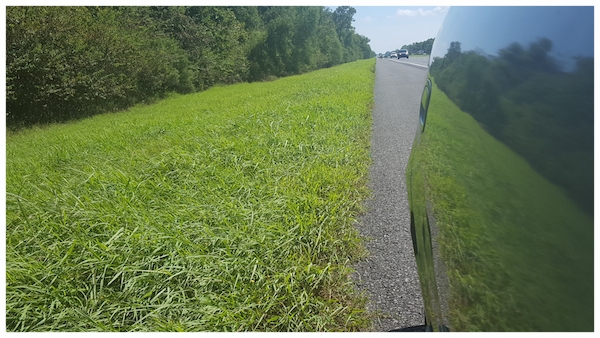 So I decided to go on tour after all and explore this enchanting terrain with moody shots of the forest, a whole new world just on the side of the road.
And shadow selfies, natch.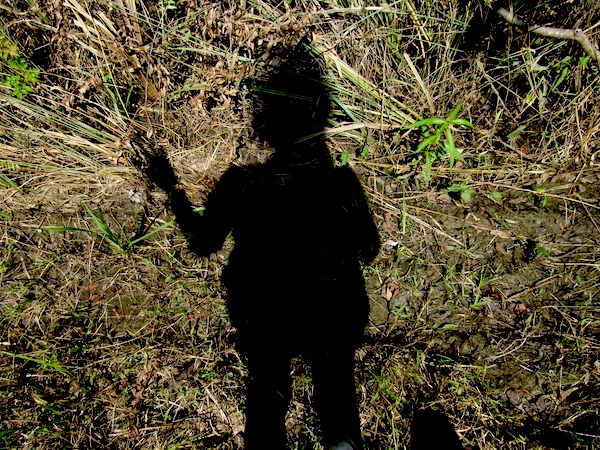 I was mildly pleased with myself for photographing this spider web: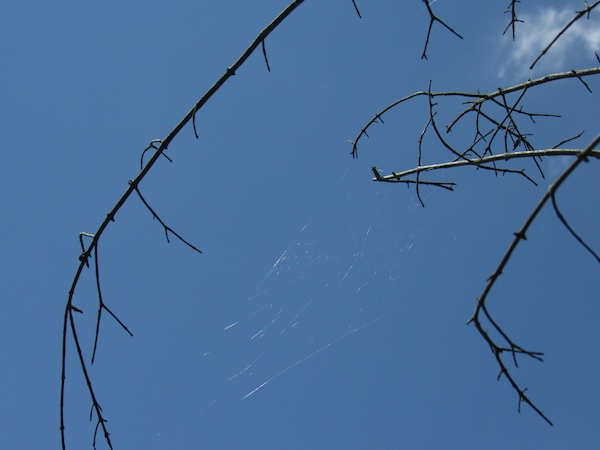 Until I stumbled across this one:
When the tow truck finally arrived it brought with it more photographic opportunities -
reflective selfies
(apropos)
And shots of my car on its way to its final resting place just outside of Sorrento.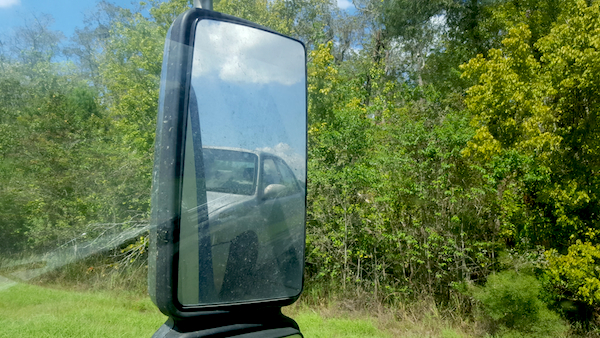 .
A fitting end to a car that brought me all over the world, the road.. and then some.
The Worlds Most Boring World Tour turned into the Worlds Most Exciting One after all with more adventures ahead.
Til next time..
Up Next:
The World Tours Final Chapter Begins
with
Scenes from The Rental Car
All content (c) Natasha Sanchez