I'm often drawn to ancient sites, churches, cathedrals, places of reverence. Almost every World Tour photo shoot included a church and the ancient mound sites were peppered throughout the route (which led to the Ancient World Tour, currently on hiatus but sure to resume in 2018) The challenge is creating that reverent vibe in the real world, in every day life. Yet its not so challenging when we are open to seeing it in nature, in people, and all around. Yet again....these are trying times.. and when I need a more intensive weeks-long jolt of that vibe, I'm fortunate that every 12th Night, January 6th, the Carnival season begins.
For some Carnival will begin right after the season ends, plotting/planning costumes, themes, etc. For others it may begin in the summertime, in the fall, after Christmas, or as so often is the case with my costume, late night Lundi Gras..
I gotta say, I absolutely love Mardi Gras. Known for its revelry, there's much more going on in those early weeks of the New Year. I love the spirit that that time brings to the city, and maybe what i love most of all is the reasons for that vibe. It's a time of dedication. The day celebrated as a day to let loose before the season of Lent begins, comes about after sometimes months, sometimes days, hours or minutes of true focus and dedication. Looking out at the sea of costumes exemplifies that vibe each and every year.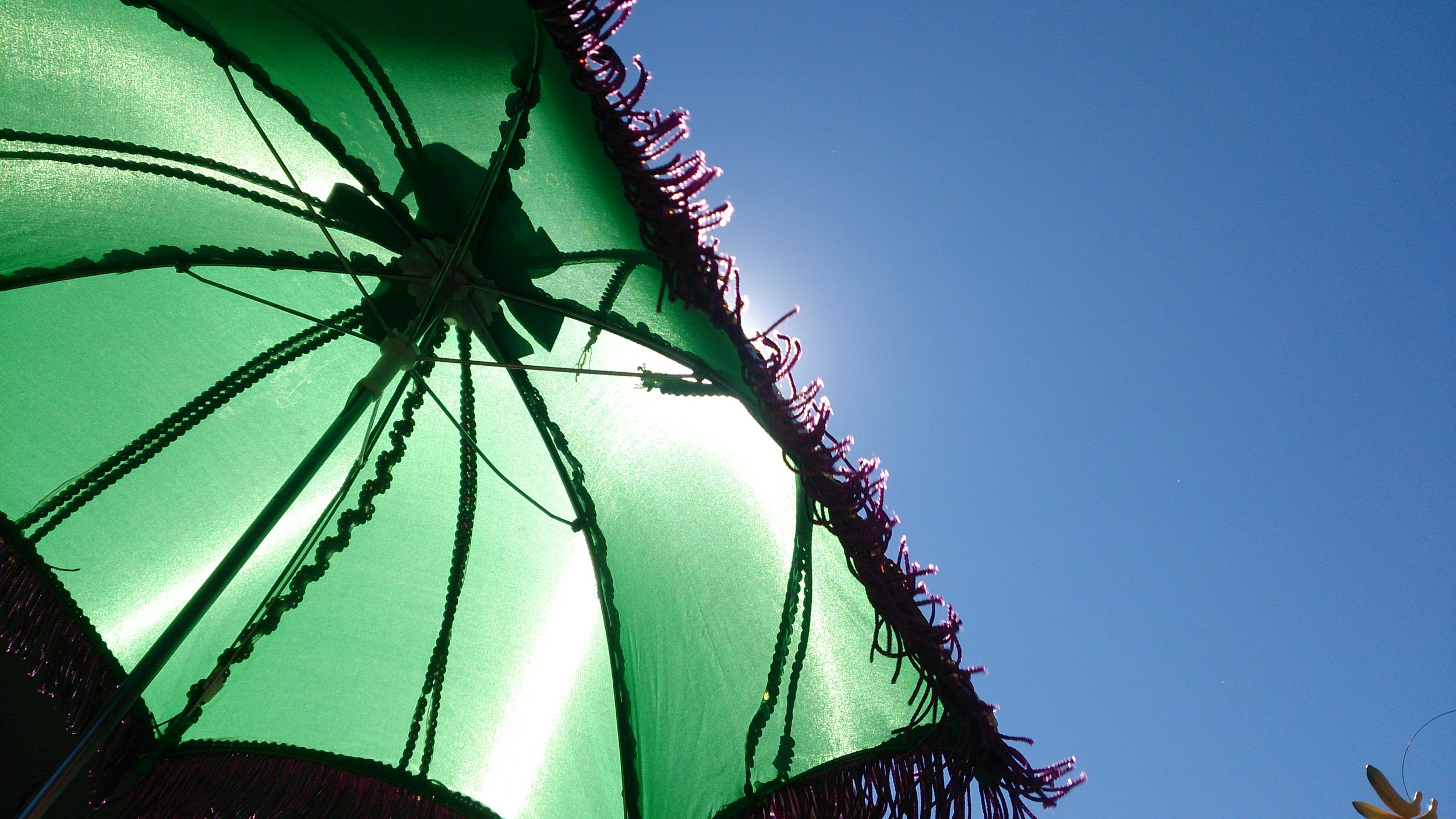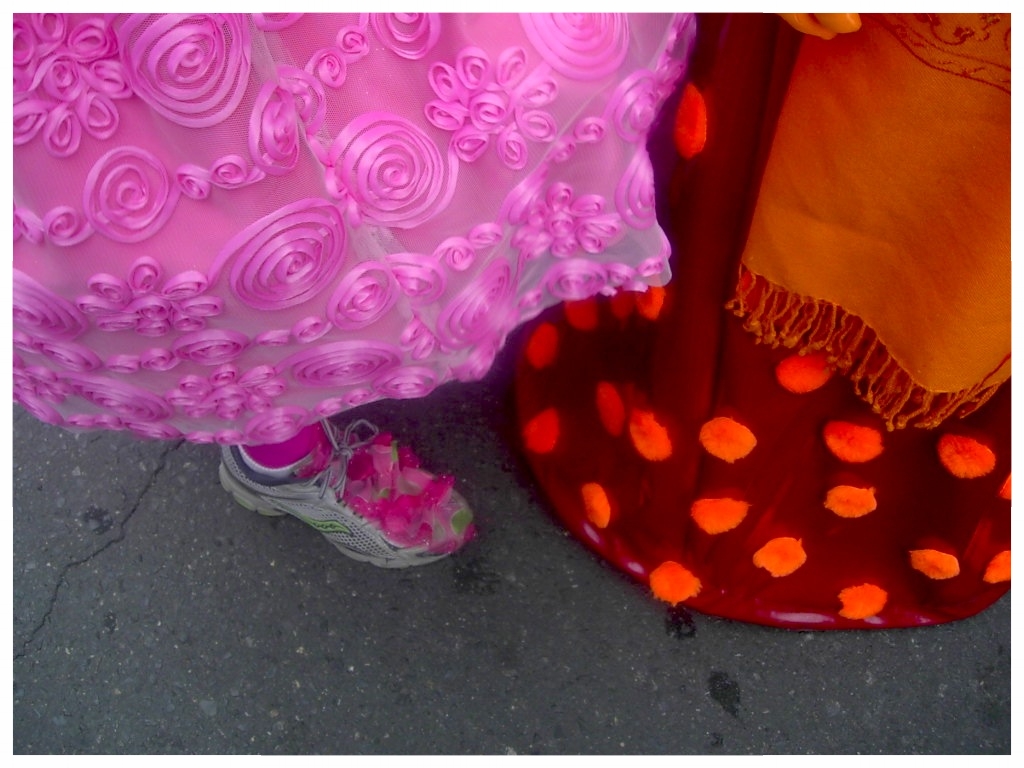 Mardi Gras isn't without its many issues, i know, and yes, there are MANY different ways to experience Mardi Gras and many more facets to explore if I were actually writing a blog on Mardi Gras and not ponder-blogging (new word?) on the concept of dedication. Its hard for me to not get caught up in the vibe of it when I live within its borders. Come Carnival time, my address is:
Natasha Sanchez
Mardi Gras
New Orleans, Louisiana
I have been thinking a lot about dedication in everyday life and where we put our focus. Just like going into a sacred site helps fill the soulful well, being around the dedication of Mardi Gras keeps me focused.
The dedication and focus isn't just about the costumes (who am I kidding... !) It's about expression, its about joy, its therapy in a glue stick. Its the satisfaction of all the pieces and parts combining to make the spectacular whole.
(Ex.: just how many more sparkles 'n things can i possibly hot glue onto this garage sale hat?...answer: a lot.)
(throwback to 2008....last minute eyelashes to complete the costume...)
At a time when it seems easier to fall down the well rather than fill it, Mardi Gras comes around and lets the self shine.
Like this mime..(shout out, Esthrrr...throwback to 2007)
Each Mardi Gras experience is unique, but Its the individuals that make up the collective Mardi Gras experience. Just like its the individuals that make the collective world experience. Maybe that's why I've been pondering on focus and dedication so much during these turbulent times. Its amazing what can happen when all those pieces and parts combine to create an expressive, peaceful & joyful world.
Til next time..
all content (c) Natasha Sanchez 2018
www.natashasanchezcreates.com