Not only have I traveled the world from A(Algiers) to Z(Zwolle), I have also traveled the world from top to bottom.
Starting out in New Orleans with the lowest elevation of -8 feet below sea level, I eventually found my way to Louisianas highest elevation – Driskill Mountain at a staggering elevation of 535 feet.
On a whirlwind weekend trip of the world, I couldn't help but notice that all the signs were there to let me know that the World Tour was on its way to higher heights..like this passing plane.
and Poland's General Store.
Driskill Mountain is located in Bienville Parish, south of Ruston and east of Shreveport. The mountain sits on private property, which is graciously offered to the public by the landowners. After walking a little ways down the road you begin the (not so) harrowing hike up the hill (mountain). The trail is marked to let you know you are on the right path.
Its about a 15 to 20 minute hike unless you stop to take pictures of butterflies, tiny pinecones, ginormous trees, and cool lighting. (then its about an hour)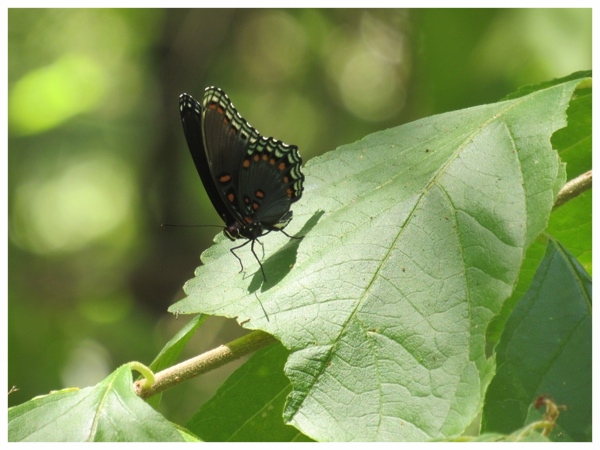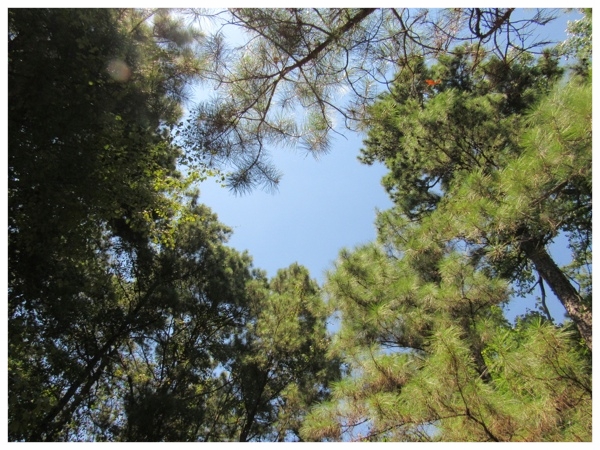 Once you get to the top of the world, I mean, mountain, there is a kiosk to let you know you've made it and an overlook to Jordan Mountain, elevation 492 feet.
There are also benches in this very peaceful setting to contemplate things like…"where do you go when you've been to the top of the world (tour) and back?"
Guess you get back on the road.
Til next time..
all content (c) Natasha Sanchez