John Lennon was right – it isn't hard to do…
Balconies - Turkey & NOLA
Planet Earth
Traveling to Turkey (the Republic of Turkey, not Turkey (Creek), Louisiana), last December, I had the opportunity to expand my World Tour and visit many more ancient and historical sites. While perusing the ruins of Pergamon, once a Greek kingdom situated on a steep hilltop in Western Turkey, my mind drifted 6,000 miles away to the ruins of – Poverty Point in Northeastern Louisiana.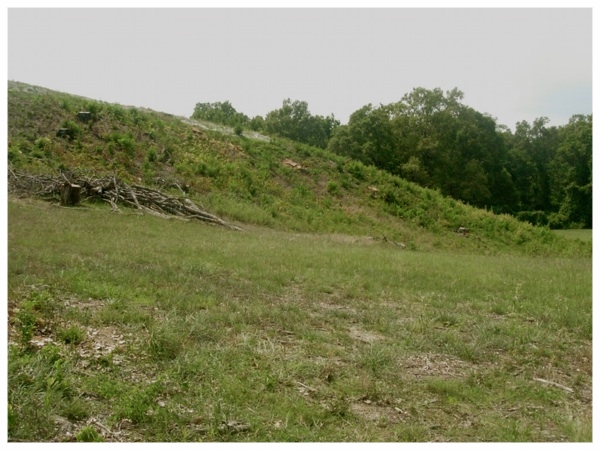 Kingdom of Pergamon, Turkey Mound A - Poverty Point, Louisiana
Walking among the remnants of Pergamon in 2012 was not unlike walking among the mounds of Poverty Point in 2011. Despite the contrasts between the landscapes - breathtaking Roman architecture on a hilltop overlooking the city of Bergama versus the impressive manmade earthworks on a bluff with the highest elevation at 72 feet, I didn't see much difference – I was in awe of both places, because they are part of our past as mankind, part of the history of our planet. (Fun Fact: Poverty Point predates the former Greek kingdom of Pergamon.)
Poverty Point, Louisiana * Pergamon, Turkey
Another excitement of my Turkey the Country trip was visiting Troy, thought to be the site of the famous Trojan Wars. As luck would have it, I also got the opportunity to visit Troy, Louisiana (now part of Waterproof) last summer on my way back from Quebec. I came across a tree that reminded me of a shot I had taken in Troy, Turkey.
Troy, Turkey * Troy, Louisiana
It wasn't just the ancient sites that impressed me or reminded me of how small our planet actually is, it was also traveling through the countryside. Most of my shots come from the bus. I got pretty good at shooting through bus windows at fast speeds. A flooded field in Turkey brought to mind our flooded rice fields turned crawfish ponds in China, Louisiana.
Flooded Field, Turkey Flooded Field, China (Louisiana)
The little house in a field in Turkey evoked this image of a little house in a cotton field near Bermuda, Louisiana.
Little House, Turkey Little House, Bermuda (Louisiana)
And speaking of cottonfields…..
Cotton Field, Turkey Cotton Field, near Bagdad (Louisiana)
The Library of Celsus in the truly amazing Greco Roman city of Ephesus was amongst the highlights of the trip. And while the architecture does not compare, it is important to note that I did find the library in Turkey (Creek), Louisiana impressive enough to photograph when I passed through in the Summer of 2012.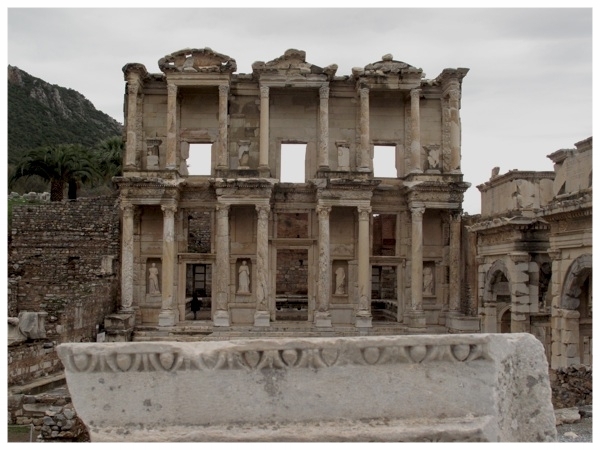 Library of Celsus, Ephesus Evangeline Parish Library, Turkey Creek, Louisiana
Our physical and cultural landscapes may differ all over the world, but at the end of the day - we connect in so many ways.
Bosphorus Bridge & Minaret - Istanbul Crescent City Connection & Lamppost New Orleans
We all have our mountains to climb. They just look different is all.
Roadview (Mountains) : Somewhere in Turkey * Roadview (Clouds that look like Mountains): Somewhere in Louisiana
More pics of Turkey coming soon-ish.
I think.
Thats a mighty fluffy cloud I gotta climb first though.
All content (c) Natasha Sanchez 2013