York AL is a short drive from Cuba, so I thought I'd step out in the town for a few minutes to see what it's all about. After going through the photos, many of the images reminded me of older photos I have of another York - not the one in England – a "New" York if you will. Thought it would be fun to compare.
Welcome To York AL * Central ParkNYC
As it was late in the day when I arrived, the streets of York were buzzing with activity, much like its northern counterpart.
Downtown York, AL * Carnegie Hall "New" York
The buildings may not be as high in York, AL as in NYC, but still, the town center was clearly defined.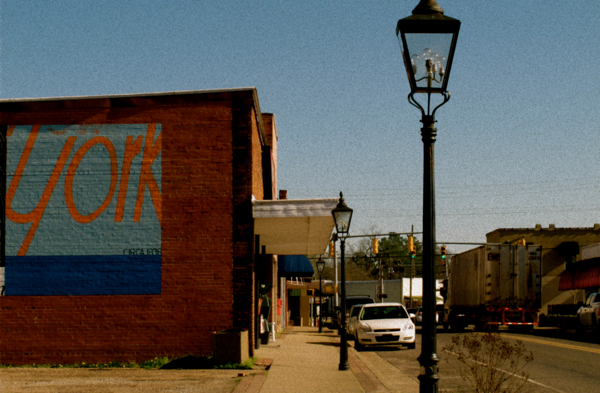 Downtown York, AL * Times Square NYC
No matter where I travel, I always end up photographing churches.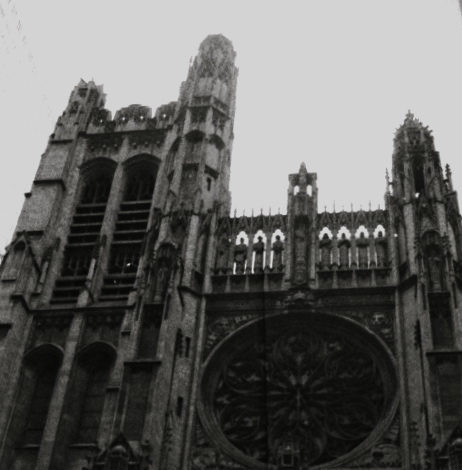 Progressive Church of Jesus Christ York AL* St Patricks CathedralNYC
I'm really glad I took the time to visit York – it reminded me of why I am even on a World Tour. Sometimes it's good just to stop for a sec, see the world from a different angle, and realize the commonalities.
Yellow Building, Red Light
And that's what keeps me tourin'..
Central Park Runner NYC
Catch ya down the road...
all content (c) Natasha Sanchez