When I began what would be the Last Louisiana World Tour of 2016 back in September, the plan was simple.
I was going to re-visit Sicily Island for some re-shoots, and then check out the Native American mounds that surround the area. BUT…then my car broke down and plans changed. (see last blog entry)
Suddenly car-less, I was determined to finish the re-shoots that I needed to get to complete the World Tour performance piece…so, with my handy Nissan Rental, I headed to Sicily Island, Copenhagen, Lisbon AND Athens…all in one day. I got the shots I wanted and, in keeping with the theme of the World Tour, then some.
First, I found my way to Sicily Island where I got to see even more of the town than last time.. I didn't know that was possible.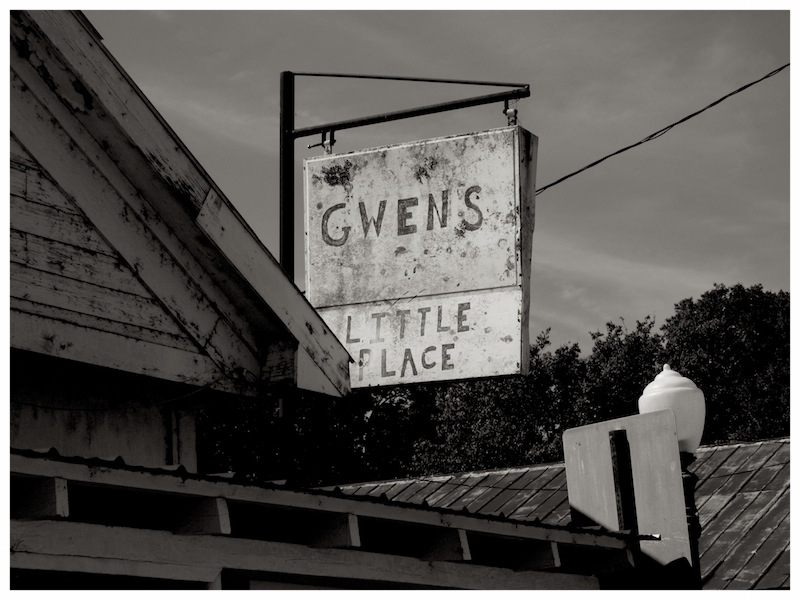 But most importantly, what I really wanted to capture was the Mediterranean charm of Sicily Island, Lake Louie. (also referred to as Lovelace Lake)
Overlooking the lake was the vista of my original World Tour intent, Peck Mound.
Peck Mound 650-860CE
Peck Mound was occupied from 650 to 860 by the Troyville & Coles Creek Culture. Of the five mounds in the complex, only one is no longer visible. I could have continued on as planned and explored the other mounds in the area, but I instead traveled onward to Copenhagen where I photographed familiar scenes, though this time around I did not get lost or maim a squirrel (click on the link to refresh your memory). I did, however, find myself surrounded by Forests and my Horse Friends. I also was able to capture a sparkly sign pic.
I still wanted to explore the Ancient World, so I drove a little further and reached another mound site, Wade Landing, seemingly in the middle of nowhere.
The Road to Antiquity
Yet it is easily visible from the road…a little piece of antiquity with a giant mansion right next to it. According to the marker it is about 1000 years old and the cemetery on top of the mound helps to preserve it.
Wade Landing, 1000 year old Mound
Finally, it was time to head up north where I once again drove through the metropolis of Lisbon, and picked a few new shots on my way to Athens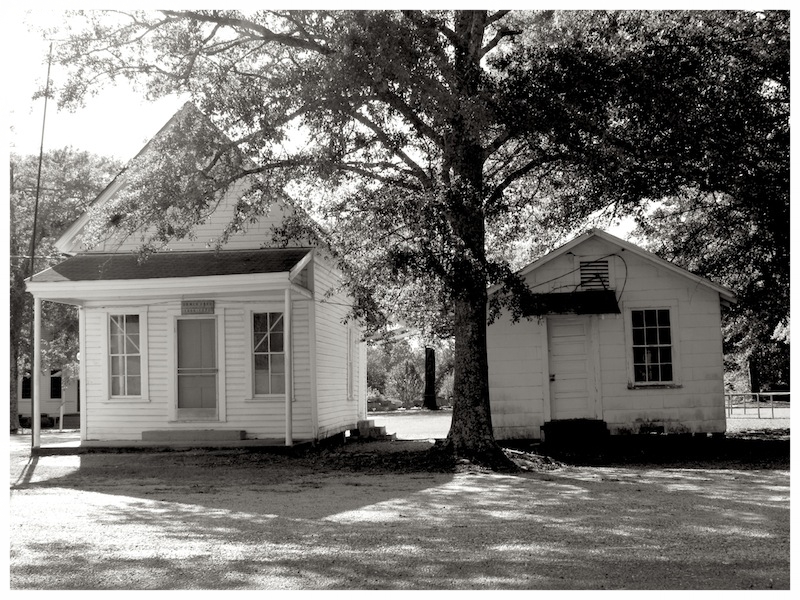 Lisbon, Louisiana
(I always shoot a tree when I'm in Lisbon)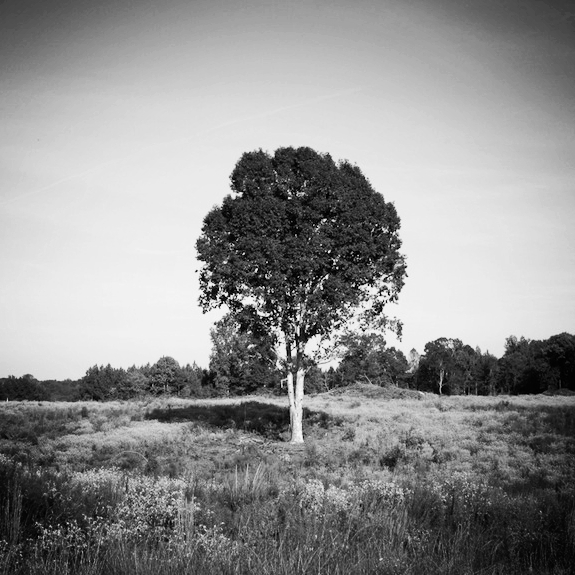 As I arrived in Athens in Northwest Louisiana, it was as much as I left in 5 years ago.
Athens Town Hall
But I did discover another church.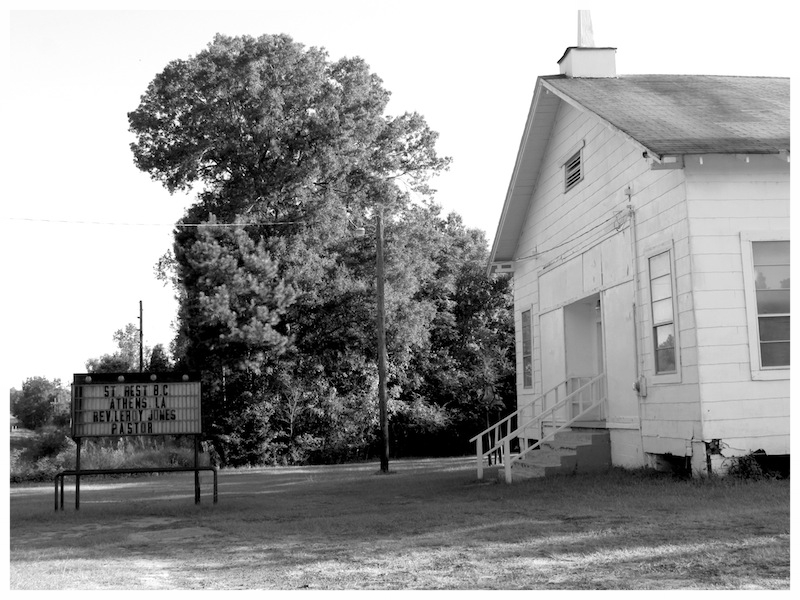 St. Rest, Athens, Louisiana
I really wanted a shot from a hill, as I read that Athens, Louisiana was named for Athens, Greece and the original town was built on top a hill. Ask and ye shall receive..
At the end of the day, I found a hotel near Vienna and got to work looking up what ancient mounds could be around this area. Most of the mounds in Louisiana are in the east, situated along bayous and the river. I wasn't expecting to find any in North Central Louisiana, but lo and behold…..I found one!
The next morning I was off. I passed through Vienna long enough to capture this sign – Old Wire Road. The sign, situated between two posts of blooming morning glories, says that it was the first road across North Louisiana and began as an Indian trail. How apropos..
Old Wire Road, Vienna, Louisiana
View from the Road near Lisbon & Vienna
Turns out the mounds I was heading for were only a short drive from Lisbon where i had been a day earlier. Hidden amongst the trees and fancy houses of Union Parish and overlooking D'Arbonne Lake is Scott Place Mounds.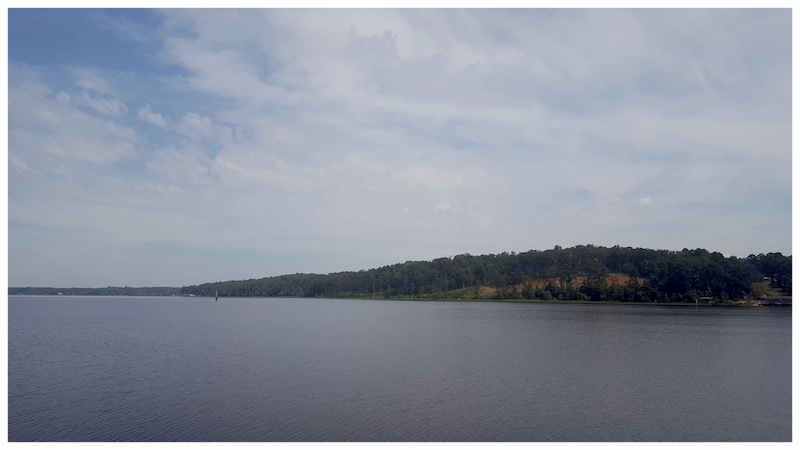 D'Arbonne Lake
The mounds from the late Coles/Creek early Plaquemine periods dates to about 1200. This by far was my favorite mound to photograph. As I kept climbing up the hill I couldn't place where the mounds would be. Just around the corner though, there was the sign and the mound.
800 year old Scott Place Mounds
On the way back home I got to take in some more Louisiana loveliness. I also got to experience some good ole southern hospitality. As I stopped to take this photo,
Louisiana Bayou
a truck immediately pulled up behind me, the driver jumped out thinking that I was having car trouble. I thanked him and told him I wasn't ..I was just driving like a maw maw in my my Nissan Rental observing the State of my World.
This particular World Tour may not have gone as planned, instead it was so much better and left me in a state of true reverence.It reaffirmed that the present coexists with the past and reminds us that nothing is more important than preserving the State of Our World, both the inner and outer, for the future.
Flowers blooming in 2016 at 800 year old Scott Place Mounds
In that regard, this World Tour road trip, and all my World Tour road trips have been: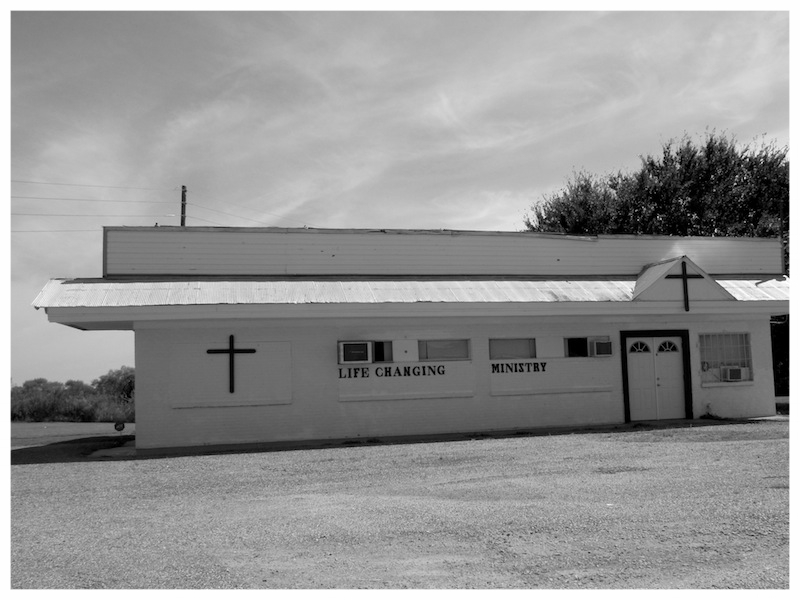 It's all in how you see it.
Thanks for reading, viewing and supporting the State of My World
~ Natasha
all content (c) Natasha Sanchez
************
The Louisiana World Tour, a philosophical and photographic road trip through the state of my world, began in 2011 under the premise that the world is as large or as small as you want it to be. Since that time, over 20 "international" destinations have been visited in Louisiana. The Ancient Louisiana World Tour began in 2016 and aims to complement the Louisiana World Tour by honoring the natural landscape and those who came before us. Follow the blog for more exciting adventures!