Welsh Corp Limit
I am deviating a bit from my theme of visiting Small Towns with International Names in order to visit a Small Town with the Name of a Language. I guess I feel the need to Channel my Inner Brit from time to time. In addition to my Spanish Canary Islander heritage, my ancestry also spans the British Isles on both sides of the family. So I'm throwing in Roanoke, which, okay, is neither an International Town nor a Language (well, if you are reading this outside of the United States it is an International Town..). The Lost Colony of Roanoke was an English Settlement settled and abandoned in the late 16th century. So, it's English. I think that counts.
But first - Welsh, Louisiana.
Welsh Flag
I literally just passed through Welsh, and Roanoke, in Southwestern Louisiana, after my first trip to China. I couldn't resist the pseudo-international feel, plus I wanted to check out the towns. Another theme that has remained a constant throughout the tour, is that I love small town photography. And Welsh did not disappoint.
Welsh Lodge
There was some consistency to my photographs - they all seemed to include a triangle of some sort.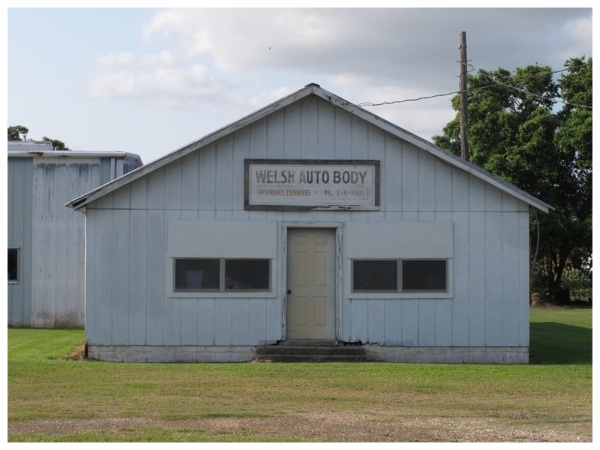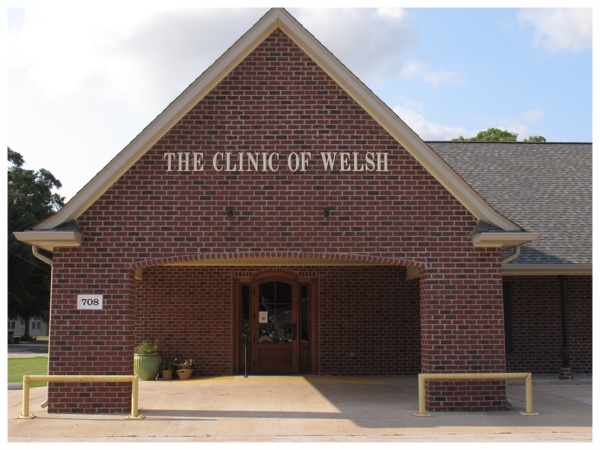 Welsh Auto Body * Welsh Clinic
Much of my English, Scottish, & Welsh ancestry comes from my maternal side. And my Grandma liked flowers. So, natch, I thought of her when I saw this:
Grandma's Garden
Forget the big chain stores - "Thrifty Way Pharmacy" and "Market Basket" is what shopping is all about. It's like they just want you to smile.
Market Basket Thrifty Way - with purty flowers!
I even found the Green Gables. Not Anne, just a saloon. And a triangle.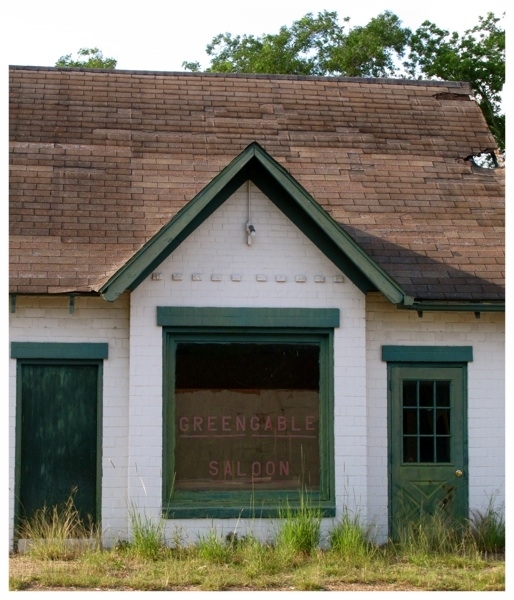 Green Gables Saloon
From Welsh, I traveled to the not-so-lost-colony/town of Roanoke, Louisiana.
Roanoke Exit
Roanoke brought me back to my typical Small Town Sightings.
Roanoke Post Office * Roanoke Baptist Mission * Roanoke Full Stop * Roanoke Machine Shop * By the Tracks
It's been over a month since I visited Welsh & Roanoke, Louisiana. It's just taken a while to write about it and post the pictures. In that time, the Sheriff of All Small Towns, Andy Griffith, has since passed away. I find it fitting to mention him here as he is buried on Roanoke Island in North Carolina, - the present day site of the Lost Colony of Roanoke.
My Grandma always loved a good Matlock.
Rest In Peace, Andy Taylor.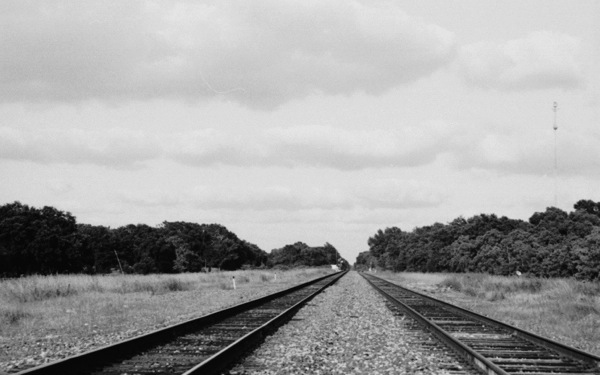 all content (c) Natasha Sanchez 2012