Ah, the road to Liverpoolis a pretty one. I won't lie, though. This is the sole photo (sole photo, not sole shot, I have a kajillon) that I have of this town. There just isn't much there. Or so it seems....Liverpool wasn't originally on the 'tour'. I happened upon its existence while en route to other fascinating destinations. I made a mental note to visit before heading home. Lo and behold, the long and (sometimes) winding road getting there became one the highlights of my journey.
I had planned to start the World Tour this past spring. I was eager to get back on the road with my camera. Back then, I was consumed with how I would shoot. Which camera? Holga? 35mm?? What Film? B&W? Cross-Process??? As the date kept getting pushed back, my thoughts turned from the mechanics of shooting to simply driving, seeing, and capturing. So when it finally came time to choose, I didn't even think about it. I simply packed some Tri-x Film along with my favorite 35mm camera, plus a little point and shoot(for instant gratification purposes). (Insert favorite Joseph Campbell quote here: "The form is secondary. The message is what is important.") So it should come as no shock to realize that I discovered this image:
The one thought that never varied about this tour project was the Intent of Inspiration. And if standing on a remote highway gazing out at Inspiration Park, complete with a life-sized figure of Jesus and artificial sheep, was inspiring to me, well, then..um, so be it. I rarely question my intuition or inspiration..
Hard to see here, but in the center are 3 crosses with "Jesus" spelled out underneath. To the left is the Shepard and the sheep. The Way to Liverpool seemed destined for more divine evocations. Aside from the scenic view, however, peaceful magnificence gave way to interesting and favorite small town sights like this one:
I tried to find the gas station that would be attached to this sign, but it was nowhere to be found. I did, however, spot this fixer-upper across the street: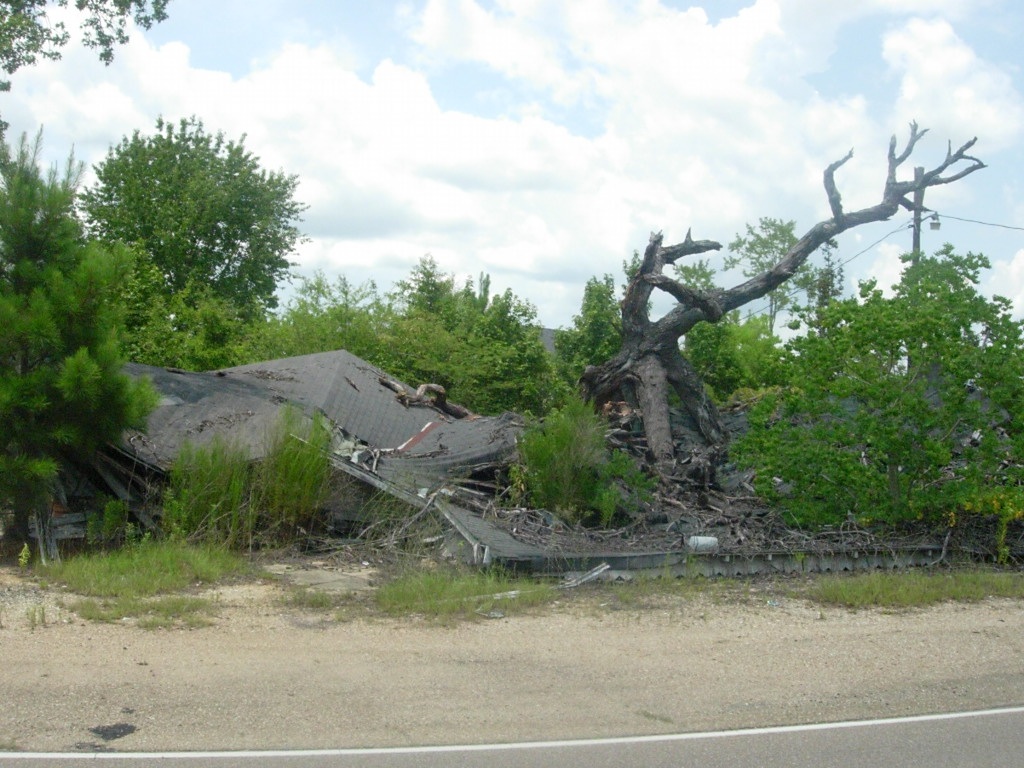 As I got closer to Liverpool, another building captivated my attention - yes - another church. The roadside sign caught my eye:
I just thought it a nice sentiment, and advertising, that could be applied to so many situations. It also seemed to validate my choice to start this blog. The World Tour was just going to be my own little project, maybe a show or a song later, but then I decided to share the journey along the way because - ob la di, ob la da - life does go on...
One of my favorite things about shooting film is forgetting what exactly I shot until I see the negatives come off the reel. So, imagine my excitement when I came across this beauty:
A Very Nice Way to end the first part of my World Tour, and a Very Nice Way to begin the next phase of the World Tour. The agenda is simple: I'll follow the sun!
**
please pardon all the cliche Beatles references, I felt it necessary..
**