That's right, I'm taking my nattie concepts on the Road! My songs, stories, and photographs will find new inspiration in far away placeslike Paris TX and Moscow TN. This is a photographic tour - an occasional road trip over the next coming months, as well as a musical journey. I'll be snapping photographs and collecting stories for future ditties, while stopping off for the occasional open mike when/where cities permit. It's only fitting that the first stop on my World Tour is the exotic locale of Algiers LA! In the months before I was born at Southern Baptist Hospital, my parents and sister moved from the Irish Channel to Algiers, on the West Bank of the Mississippi River, so it appears I have been a World Traveler from birth.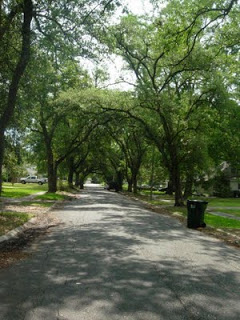 (I am unsure of how long we lived there, but the street we lived on reminds me of Covington, the town where we later moved and where my sister, brother, and I were raised.)
The fact that it was my first home, and its close proximity to my current home, made Algiers a natural choice for the first photographic stop on my World Tour. I expected to drive across the river, find my old street, cruise around the point, maybe snap some pics of the skyline, and be done with it. But instead, I found a whole other unique and interesting world.
There were markets....
..and religious centers...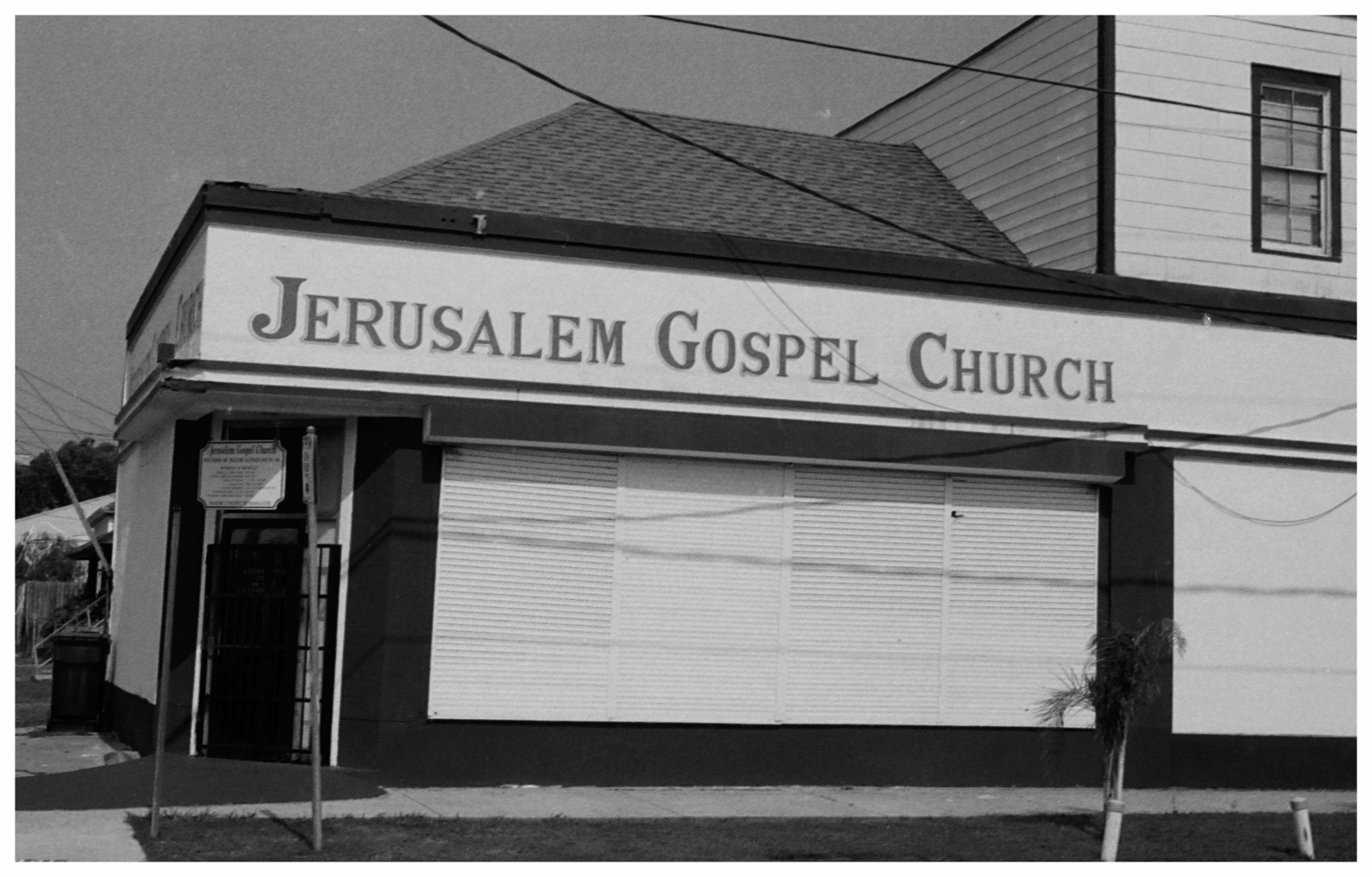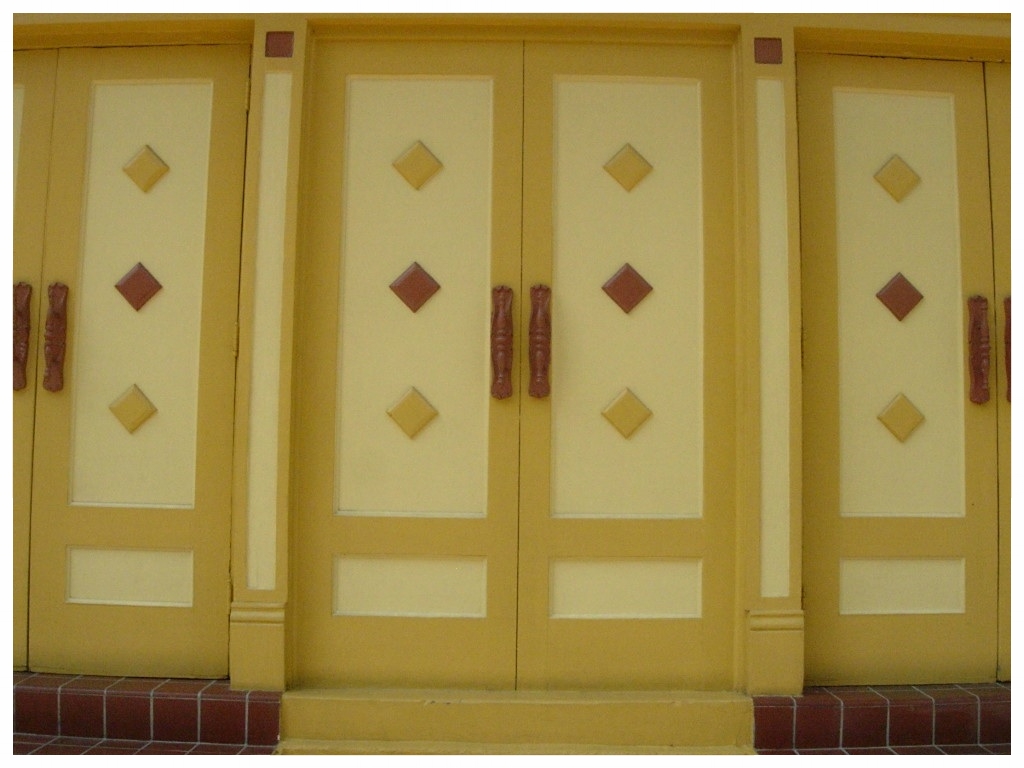 and even enthralling ancient hieroglyphics!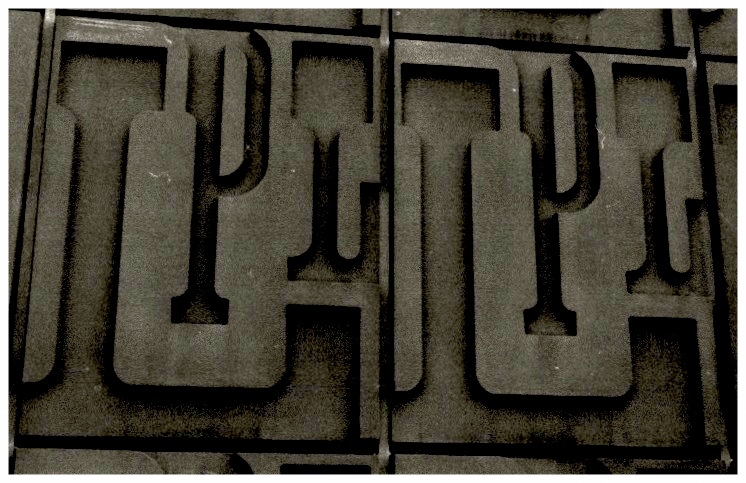 As a neighborhood in one of the countries most fascinating cities, Algiers retains its small town feel.
And that could possibly be what I am after, finding the extraordinary in the seemingly ordinary small towns. Or maybe it's to confirm that the world is as only as big as our perspectives, and the extraordinary can be found right in our own backyards - if only we are open to seeing it. Or maybe not. Maybe it's just a road trip. I suppose I will find out along the way.